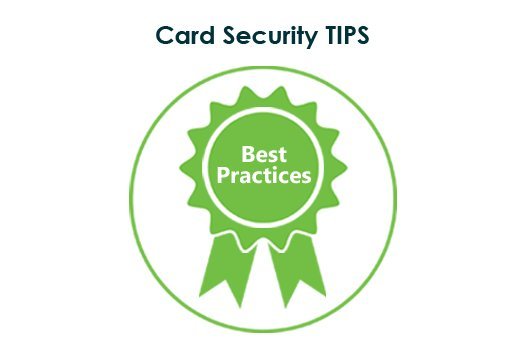 1. Never share to anyone your debit or credit card information including your PIN, OTP, CVC/CVV or your card expiry date. The Bank will never ask for that information.
2. Use strong and complex PIN and password. Do not  disclose this to anyone and never write this information down. Change it periodically and avoid using details that are easy to guess.
3. Regularly update your information to receive transaction alerts through your mobile or email, as well as notifications of any suspicious activity on your card.
4. Keep your credit card in sight during the processing of your transaction and ensure that you will only transact through secure and legitimate websites. Always monitor and review your charges upon receipt of your Statement of Account (SOA) and immediately report any discrepancies or unauthorized transactions.
If you think you have been a victim of credit card fraud, immediately call our Customer Care Center (C3) Hotline at (02) 637-2273 or 1-800-10-637-2273 (Domestic Toll-Free).  You can also email us at C3@robinsonsbank.com.ph. Be Aware.  Be Alert. Be Attentive.  Fight card fraud NOW!