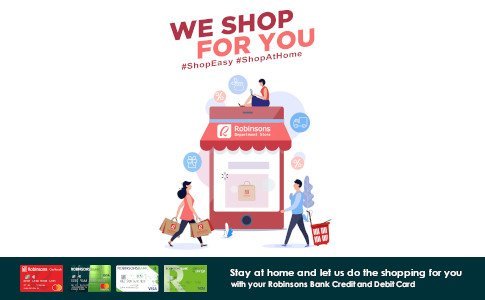 We Shop for You at Robinsons Department Store
How to Order
1. Select your preferred Robinsons Department Store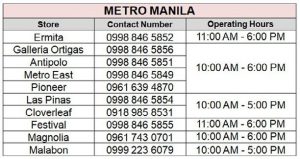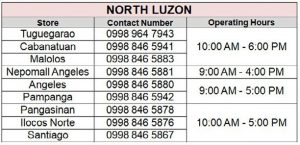 Call or text your branch of choice within their respective operating hours daily. Send in the following information*:
Full Name
Delivery Address
Mobile Number
Preferred Date of Delivery
Preferred Payment Option
Order/s (brand, type, variant, and quantity)
*By submitting the above-mentioned information, you agree to the collection, processing and storage of your personal data by Robinsons Department Store for the purpose of verification and completion of your order. This, likewise, confirms that you agree to the use of the said data for analytics and marketing purposes such as receiving newsletters from Robinsons Department Store.
A store representative will be happy to assist you with all the details related to your order/s.
Customer service is our priority. We will be happy to attend to your queries and orders made after our 4PM cut-off the following working day.
2. Choose your item/s. Choose from our catalog or view the full list of available essentials on the Robinsons Department Store LazMall Page > https://lazada.com.ph/shop/ robinsons-department-store/essentials.
Feel free to talk your designated branch representative for other item/s you may need.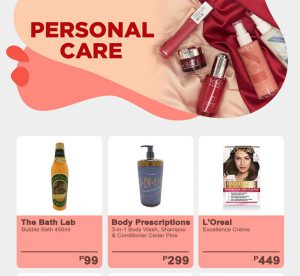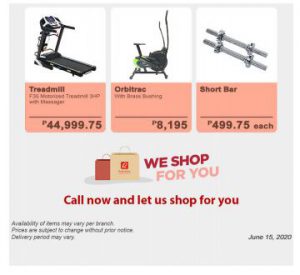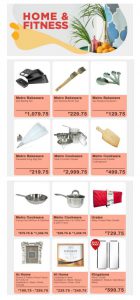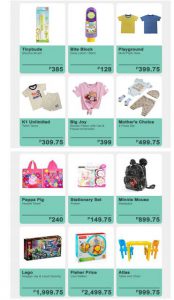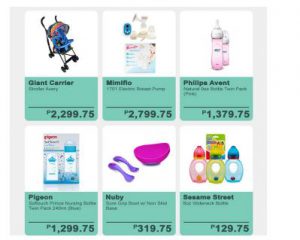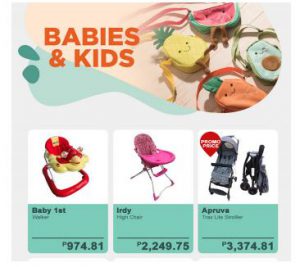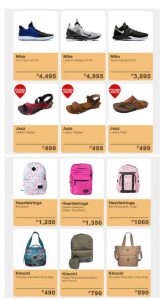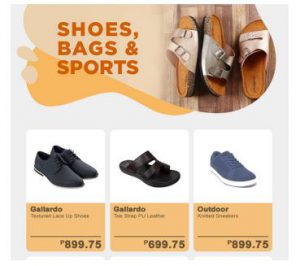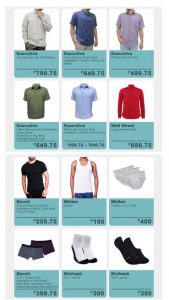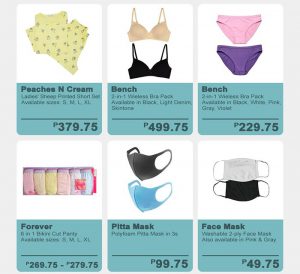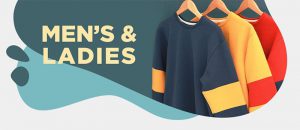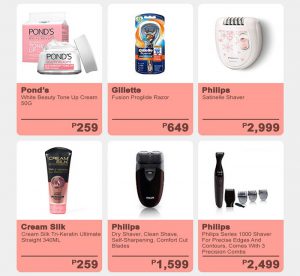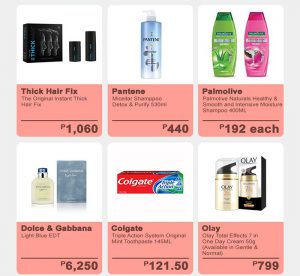 View More Items – https://lazada.com.ph/shop/robinsons-department-store/essentials
3. Choose Your Payment and Delivery Options Pay for your orders via the following options:
Cash payment / Debit & Credit transactions
Bank transfer or deposit (Store representative will send the bank account details as soon as orders are finalized.)
QR Code payment via PayMaya or GCash
Order online via Robinsons Department Store LazMall in Lazada
Pick-up from store option is now available for stores that have already re-opened.
For the complete list of stores that have re-opened, click here > https://tiny.cc/ RDSStoreAdvisory\
Delivery fees/charges will be shouldered by the customer.
Stay updated and connected. Join us on Viber today: https://bit.ly/2yP6k8N