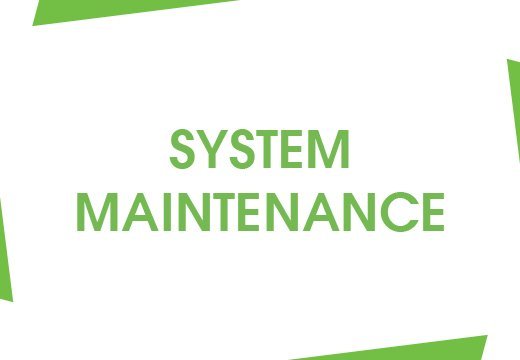 System Maintenance Advisory
Robinsons Bank will undergo a system maintenance on:
October 20, 2019 (Sunday) – 5:30AM to 11:30AM
October 20, 2019 (Sunday) – 7:30PM to 12:00AM (of the next day)
During this period, ALL banking channels and services will be temporarily unavailable.
We highly encourage you to perform your banking transactions before the scheduled system maintenance to avoid inconvenience.
Should you have any questions or concerns, please feel free to contact our Customer Care Center via email or landline.
Email: C3@robinsonsbank.com.ph
Landline: (02) 8637-CARE(2273) (Available during weekdays 8AM – 8PM, Saturdays 8AM – 5PM & Sundays 8AM – 12PM)