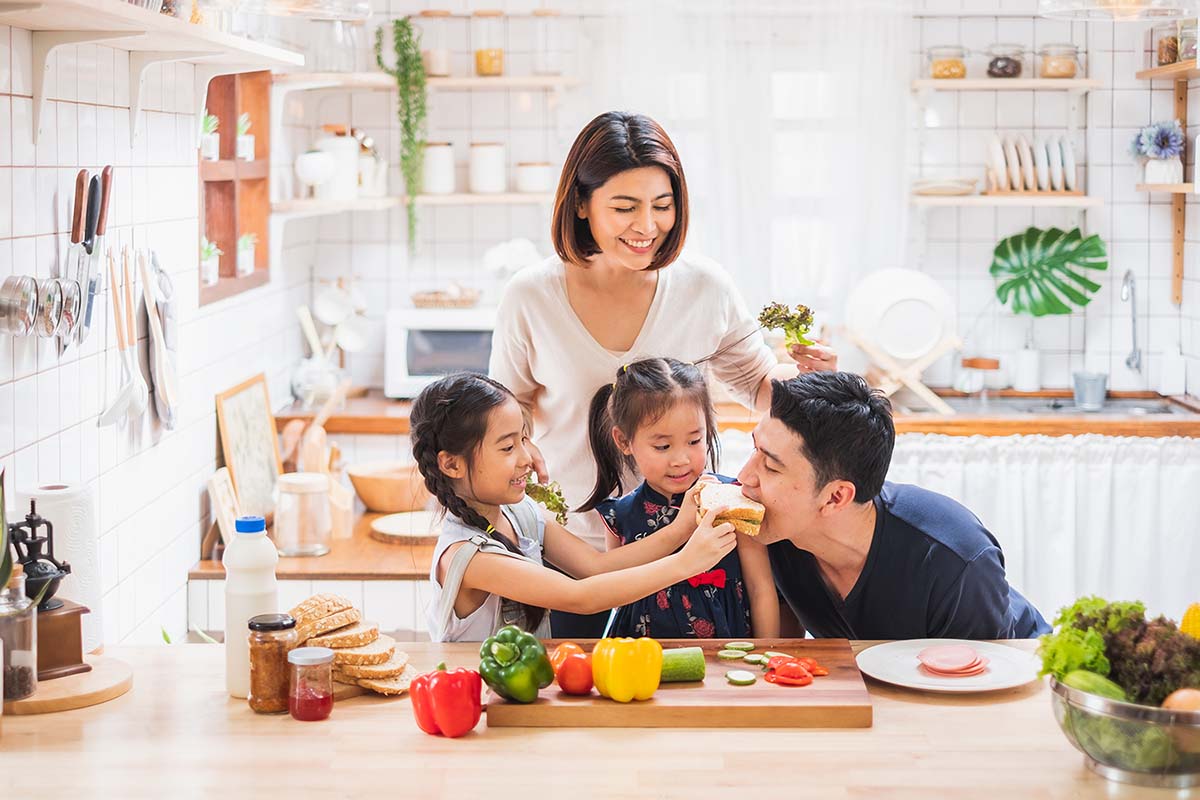 FREE Insurance with your IPONsurance Savings Account!
Now, it is EASIER to open an IPONsurance account! Enjoy the ease and comfort of opening a bank account online! No need to go to the bank at all.
Just download the RBank Sign Up app via the Google Play and App Store.
Through IPONsurance®, RBank offers a way for Filipinos to be insured and to provide protection for their families in case of unforeseen events. For just a minimum deposit of Php 20,000, your interest-bearing savings account comes with a FREE life insurance coverage that could be worth up to four times the account's Average Daily Balance (ADB).
Covering individuals up to 65 years of age, the IPONsurance® makes a great alternative for recent retirees who may have missed the traditional age requirement cut-off of other life insurance companies.
What's more, those who wish to open account will not be required to provide any medical clearance (subject to terms & conditions), and insurance coverage is provided instantly.
Apply online now and give your family the things they deserve. For more information about the Robinsons Bank IPONsurance® Savings Account, click here.
Deposits are insured by PDIC up to P500,000 per depositor.