IPONsurance® Savings Account
AnniverSAYA
Earn e-raffle tickets every time you transact with Robinsons Bank. The more e-raffle tickets you earn, the bigger your chances of winning!
RBank Sign Up
RBank Sign Up brings you branch-less account opening that you can enjoy whenever and wherever you want to.
Robinsons Cashback
Enjoy up to 3% rebate at Robinsons Stores and up to 1% rebate on all other merchants.
INDICATIVE RATE AS OF
September 27, 2022 9:53 am
| Currency | Buying | Selling |
| --- | --- | --- |
| USD | 58.6 | 59 |
| SGD | 40 | 41.85 |
| SAR | 13.43 | 16.57 |
| JPY | 0.3977 | 0.4204 |
| HKD | 7.19 | 7.57 |
| GBP | 59.61 | 65.05 |
| EUR | 52.95 | 58.33 |
| CNY | 7.67 | 8.63 |
| CAD | 41.6 | 44.08 |
| AUD | 36.27 | 39.77 |

Pinoys are frequently reluctant to get credit…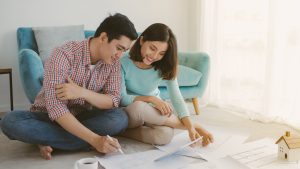 Many Filipinos dream of owning their homes, but…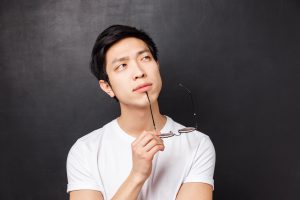 Buying your own car is on the bucket list of many…
NAVPU RATES AS OF
September 23, 2022 6:14 pm
Money Market
Fund
117.946787
Retirement
Balanced Fund
120.884711
PayDay Money
Market Fund
100.990263
NAVPU RATES AS OF
September 22, 2022 8:00 pm
Equity Opportunity Feeder Fund
100.331411
Equity Index Feeder Fund
94.937928
ANNOUNCEMENT:
Amendments to Money Market Fund and Balanced Fund (Learn More)
Early cut-off time of 10:00 am for all UITF-related transactions (Learn More)
Notice to the Participants of Robinsons Bank UITFs: Amendments to Balanced Fund UITF and Tax-Exempt Retirement Fund (A Balanced UITF) (Learn More)
Deposits are Insured by PDIC up to Php 500,000 per depositor