Robinsons Bank's 25th Anniversary
IPONsurance® Savings Account
Robinsons Bank's 25th Anniversary
Robinsons Bank celebrates 25 years of putting YOU at the heart of service.
RBank Sign Up
RBank Sign Up brings you branch-less account opening that you can enjoy whenever and wherever you want to.
Robinsons Cashback
Enjoy up to 3% rebate at Robinsons Stores and up to 1% rebate on all other merchants.
INDICATIVE RATE AS OF
November 25, 2022 9:35 am
| Currency | Buying | Selling |
| --- | --- | --- |
| USD | 56.6 | 57 |
| SGD | 40.24 | 42.18 |
| SAR | 12.99 | 16.03 |
| JPY | 0.3985 | 0.4222 |
| HKD | 6.98 | 7.35 |
| GBP | 65.11 | 70.43 |
| EUR | 55.5 | 60.74 |
| CNY | 7.39 | 8.32 |
| CAD | 41.18 | 43.7 |
| AUD | 36.54 | 39.93 |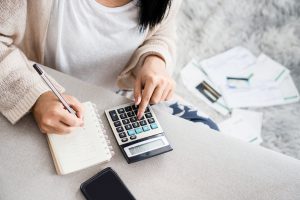 Record high inflation numbers are likely to…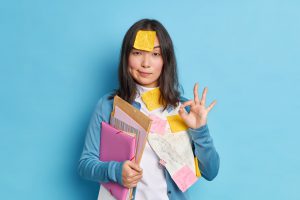 Just like every other resource, money needs to be…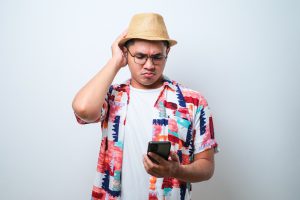 Many changes have occurred within the banking…
NAVPU RATES AS OF
November 24, 2022 6:05 pm
Money Market
Fund
118.395494
Retirement
Balanced Fund
120.722781
PayDay Money
Market Fund
101.282034
NAVPU RATES AS OF
November 24, 2022 8:21 pm
Equity Opportunity Feeder Fund
103.242134
Equity Index Feeder Fund
98.740129
ANNOUNCEMENT:
Amendments to Money Market Fund and Balanced Fund (Learn More)
Early cut-off time of 10:00 am for all UITF-related transactions (Learn More)
Notice to the Participants of Robinsons Bank UITFs: Amendments to Balanced Fund UITF and Tax-Exempt Retirement Fund (A Balanced UITF) (Learn More)
Deposits are Insured by PDIC up to Php 500,000 per depositor