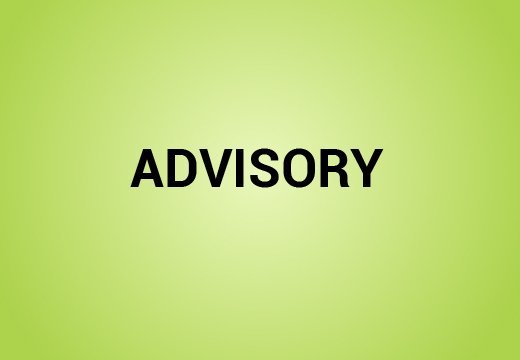 Protect Yourself from Scammers (BancNet Advisory)
There have been reported attempts to steal bank and e-wallet customers' personal information through short messaging system (SMS) or text by pretending to be BancNet.
Please be aware that BancNet does not and will never ask for your Personal Information.
To be safe from Scams
Do not give confidential information such as your card number, user name, password, ATM PIN and one-time PIN (OTP) to anyone.
Do not click on links sent through text or email to verify your account as these are bogus links used to steal your personal information.
If you receive such text or email, please report it immediately to your bank or e-wallet provider.