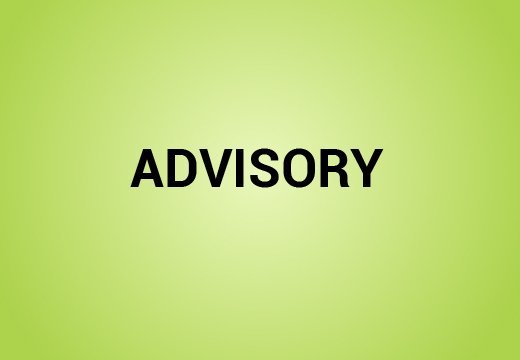 Select Metro Manila and Luzon Branches are Open
On March 18, 2020, selected RBank Metro Manila and Luzon branches will be open.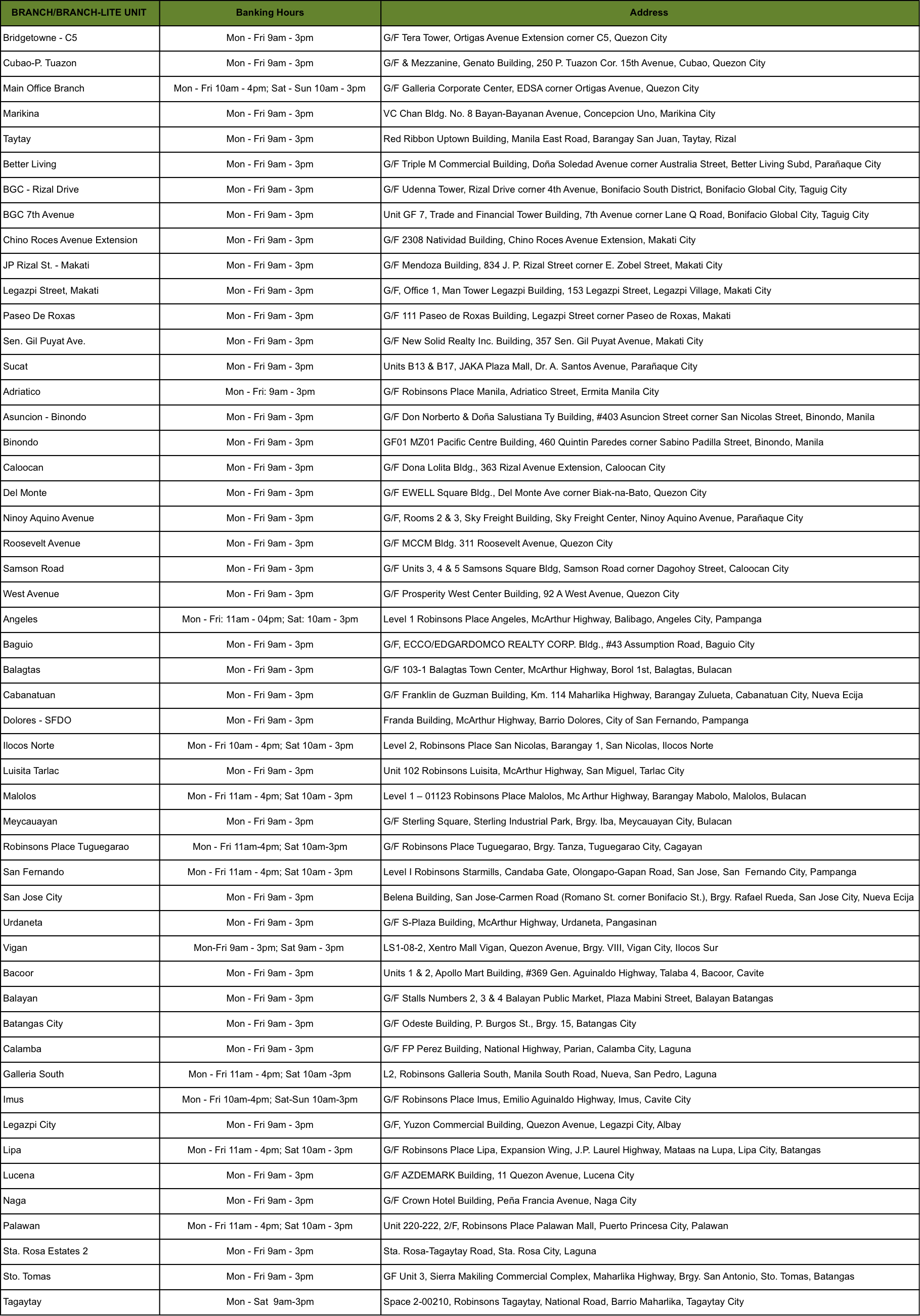 RBank branches in Visayas and Mindanao will continue to operate with the new banking schedule.
Check http://bit.ly/2WgXx9b
For your added safety enroll your accounts in RBank Digital (Online Banking). This facility can handle various transactions such as Bills Payment, Fund Transfers, Balance Inquiry, and more.
Thank you,