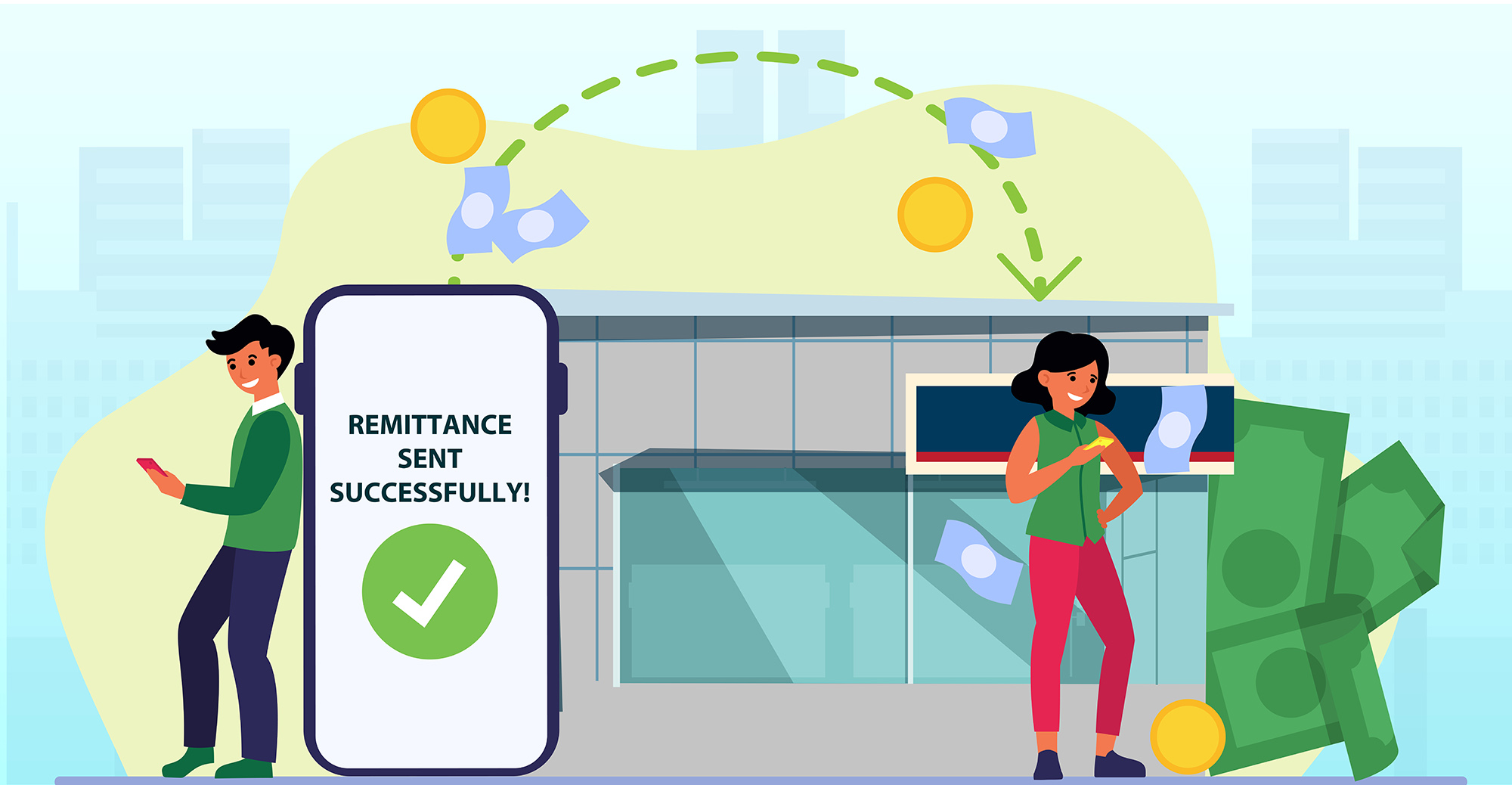 Send your remittances in just one click!
To help the millions of Filipinos who are sending and receiving remittances in the Philippines, Robinsons Bank has introduced its new service, the RBANK REMIT.
RBANK REMIT promises an easy, fast, and reliable remittance service that can be accessed through the RBank Digital Online Banking via mobile app or web.
As long as senders have an Robinsons Bank account enrolled in the RBank Digital online banking, they can send to RBank's partner remittance centers all over the country!
Recipients are also able to receive funds in real-time and can instantly go to the remittance center and present the necessary requirements (valid ID, reference number) to claim.
Clients can now use RBank Remit to send their remittances to Cebuana Lhuillier with 2,500 branches nationwide.
Don't miss the opportunity to send your remittance with ease. If you don't have a Robinsons Bank account, open now via online at https://rbankdig.onelink.me/Judl/RbankSignUp . Once you have an account, simply enroll it in RBank Digital Online Banking and start using RBANK REMIT! That easy!
Robinsons Bank is the financial services arm of the JG Summit Group of Companies, one of the largest conglomerates in the Philippines. It currently ranks 18th among universal and commercial banks in the country, with assets amounting to Php 131.088 Bn as of December 2019. The Bank is recognized as the Fastest Growing Commercial Bank in the Philippines for 2020 by the Global Business Outlook; and the Best Commercial Bank in the Philippines for 2020 by the International Business Magazine. RBank was also recognized as an Outstanding Employer at the PH Best Employer Brand Awards 2020.
For inquiries and concerns, you may reach Robinsons Bank through its Customer Care Center at (02) 8637-CARE (2273) or domestic toll-free 1-800-10-637-CARE (2273); or visit its website at www.robinsonsbank.com.ph. Like us on Facebook at www.facebook.com/robinsonsbank/ and join our Viber Community at www.bit.ly/RBankCommunity to get the latest updates.