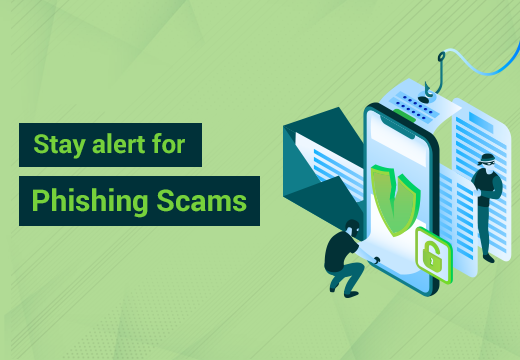 Stay alert of Phishing scams!
Stay alert of Phishing scams! RBank is concerned about your data security. Stay alert for phishing scams which use fraudulent sms, emails and website links that trick you into disclosing your banking information such as passwords, OTPs,and other sensitive data.
Do not entertain calls or respond to SMS  that ask for your Robinsons Bank account credentials.
For your protection, never click links or attachments from unknown senders.
To report malicious emails or website links,please send us an email at C3@robinsonsbank.com.ph or call ourC3 Hotline at 632-86372273.